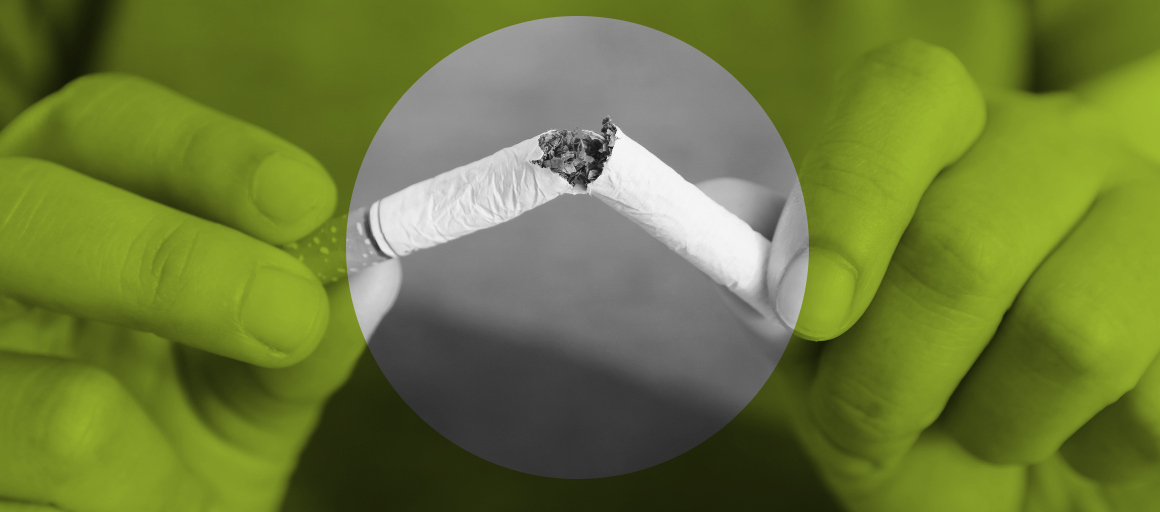 Nebraska Total Care cares about you and your family's health. One of the best ways to improve your health and wellness is to stop smoking and/or tobacco use.

Are you ready to make the change?
You can get help to quit.
Call the Nebraska Tobacco-Free Quitline at:

English: 1-800-QUIT-NOW (784-8669)
Spanish: 1-855-DÉJELO-YA (335-3569)
TTY/TDD: 877-777-6534

Get online coaching from the QuitNow® program.
Use the resources on the TobaccoFree Nebraska website.
Some services are covered by Medicaid.
You can have up to two tobacco cessation sessions in 12 months. Each session is 90 days of medication and four tobacco cessation counseling visits. You can use the Quitline as much as you need to. There is no limit. You can call the line directly or get a referral from your medical provider.
Some medications are covered to help with smoking cessation.
These include:
Nicotine Transdermal Patches
Nicotine Gum
Nicotine Lozenge
Nicotine Inhaler
Nicotine NS Spray
Bupropion (Zyban)
Varenicline (Chantix)
To be eligible for Medicaid to cover the medication you must:
Be at least 18 years of age.
Visit your provider:

You must be checked to make sure side effects from the medications won't put you at risk.
You will need a prescription for the medications.
You can talk to your provider about this during another office visit. Or, you can schedule a visit just to talk about smoking cessation.
Contact Nebraska Total Care for additional information. Our phone number is 1-844-385-2192 (TTY 711).
Additional Tobacco / Smoking Cessation Resources: