In order to deliver culturally sensitive healthcare to our members, Nebraska Total Care depends on the diverse ideas, experiences and cultures that our employees bring to the workplace.
To further enhance our inclusive workforce culture, we cultivate company-wide Employee Inclusion Groups (EIGs). Open to all employees, our EIGs are voluntary, employee-led groups that drive impact by supporting the attraction, development and retention of the best talent at all levels. EIGs provide professional and leadership development opportunities, contribute to community engagement initiatives, and support business innovation and corporate best practices. Because of their significant value, we support our EIGs through leadership involvement, work time and space, resources, and executive mentors.
Current EIGs include:
Veterans and Military Families (CenVet)
Multicultural (MOSAIC)
Women (I.N.S.P.I.R.E.)
People with Disabilities (ABILITY)
LGBTQ+ (cPRIDE)
Below you will learn from our employees themselves the value of their participation in the EIGs.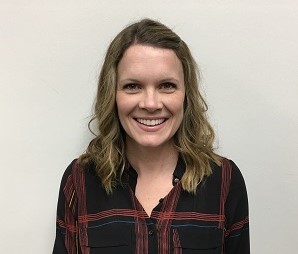 "My participation in I.N.S.P.I.R.E is important to me because it supports my goal to become a dedicated and effective leader. I love to learn and I feel that personal growth and development is an ongoing process.
I feel fortunate that Nebraska Total Care has allowed me the opportunity to continue developing my leadership skills alongside a group of positive, daring women. I look forward to using the skills I have learned as I continue to grow within the company."
-Renee Smith, Program Specialist - Social Work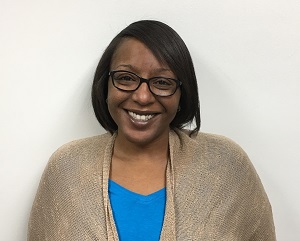 "I think diversity is a wonderful thing. Different people and cultures coming together make working here great. Getting different perspectives and learning about different backgrounds helps make me a better person, and a better coworker."
-Brandy Green, Prior Authorization Nurse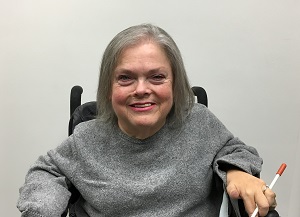 "I participate in the ABILITY group because it is a peer group in many ways. As a person who experiences a disability I am often the only person in the room with that experience. The Employee Inclusion Group is one way to interact with others who also identify as having a disability, learn from their participation, and assist in educating others, which increases inclusion for all."
-Joni Thomas, Pathways Facilitator