Sign Up for Provider Emails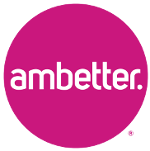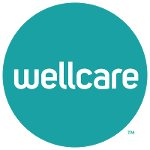 Sign up to receive emails about Nebraska Total Care benefits, operations, quality topics, and other important information.

Required fields are marked with an asterisk (*).
This form will send your message to Nebraska Total Care as an email. The email is not encrypted and is not transmitted in a secured format. By communicating with Nebraska Total Care through email, you accept associated risks. Nebraska Total Care does not accept responsibility or liability for any loss or damage arising from the use of email. To ensure the safety of your protected health information (PHI), please send us a message through the Secure Member or Provider portal.