Our dedicated employees work with our members each and every day to help them meet their needs. Below are a few examples of how we have helped to transform the community, one person at a time, in the words of our team members.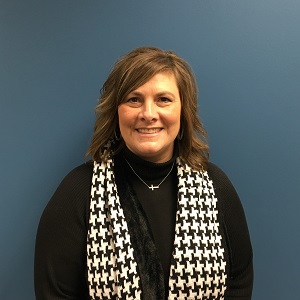 "A Nebraska Total Care member with type 2 diabetes and several comorbidities wanted to get her diabetes under better control and lose weight. She also had open care gaps. The member's Case Manager at Nebraska Total Care reached out to her and found that she was not monitoring her blood sugar, nor seeing her providers on a regular basis. The Case Manager assisted the member with getting the needed supplies to monitor her blood sugar, and she now checks it consistently. The Case Manager was also able to assist the member with a YMCA membership, and she now attends the YMCA on a fairly regular basis with her daughter. The member's A1C has decreased by 0.8% and she has lost 13 pounds, reporting improvements in her diet. Prior to enrolling in Case Management, the member had not had a recent Pap smear or mammogram. After she began to work with Case Management, she began following up with her provider regularly, and she has those important screenings scheduled. When the Case Manager conducted a medication review with the member, the member expressed that she thought her doctor had taken her off of one of her medications, as she was unable to get it refilled. The Case Manager investigated and found that she was indeed supposed to take the medication, but it needed a new order from the provider. The Case Manager educated the member about her medication refills and the importance of following up with her provider when her refills ran out.
With the support and education from Case Management, the member will now be better able to manage her diabetes and other medical conditions more effectively. She will be able to live a healthier lifestyle."
-Paula Stapleton, Manager of Case Management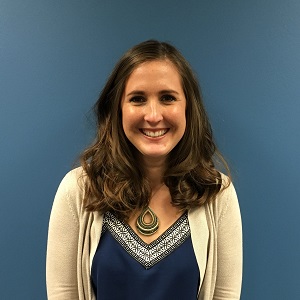 "A member had recently moved to the United States from Africa in order to be near her family. Unfortunately, she quickly discovered that her family was unable to care for her in the manner that she had anticipated. She reported feeling that she was being treated poorly by her family, which caused her to feel a great amount of sadness. When her family refused to further assist her, the member ended up having to move into a local shelter. While in the shelter, she began to feel abandoned and isolated. To make matters worse, the food provided in the shelter upset her stomach, as she was used to an African diet; additionally, her walker was damaged, thus impairing her mobility. Nebraska Total Care's Program Specialist team was able to assist the member with accessing state and local food resources that better met her dietary needs, gaining approval for affordable housing, and assisting her to get a new walker. Once the member was able to move into her own apartment, the Program Specialists were further able to assist her with procuring necessary household items through local community resources. Through collaboration with community organizations, we were able to remove the barriers this member was facing and improve her quality of life."
-Kristi Goldenstein, Manager of Community Health Services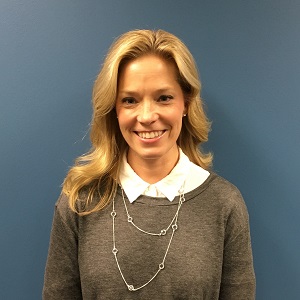 "A member was referred for Case Management after having transitioned multiple times between psychiatric residential facilities and his adoptive home, due to behavioral health concerns. His Case Manager assisted by coordinating the member's care with the many entities who were involved; the in-home provider that was providing therapy, medication management, and Intensive Family Preservation services, as well as the member's guardian, DHHS, and the member's individual therapist. The Case Manager reached out to the providers in order to understand the prescribed medications, the treatment progress, and the member's further needs so that he could offer the appropriate level of support. With so many service providers involved, Nebraska Total Care's Case Manager served as a source of stability and encouragement for the guardian throughout the member's care, empathizing with concerns and remaining accessible to answer questions. While the member was in treatment, he completed his high school education, with plans to begin college courses and participate in vocational rehabilitation."
-Darla Wynia, Clinical Manager of Case Management